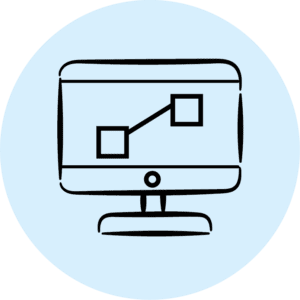 Integrate systems
Maximise efficiency while increasing accuracy. Avoid unnecessary repetition by eliminating re-keying of data into multiple systems when just one system will do.
Streamline processes
Streamline your business processes to stop wasting precious time. Avoid repetitive tasks by automating the transfer of data, and allocating and alerting the right team member at the right time, so they can do their job better, faster.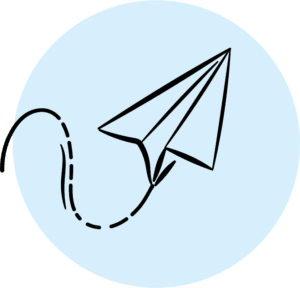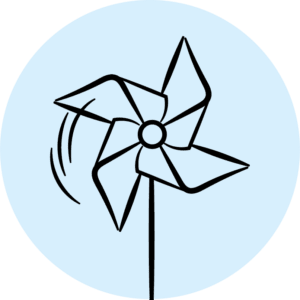 Enhance customer experience
Nurture new prospects, while collecting information so that you are better able to meet your customers' needs. We will help you maximise opportunities to enhance customer experience and build their relationship with your business.
Unlock your data's value
Combine and interpret data from multiple sources to get a holistic understanding of your business so you can make decisions based on fact, not gut feel.
Find out how we can improve your business efficiencies by up to 30%, so you can focus on your business growth
Why a Squirrel?
Just like our mascot, the Squirrel, every member of our team is curious, clever, creative, capable and collaborative. This means that you can have confidence that the solutions and products we recommend are perfect for your business needs.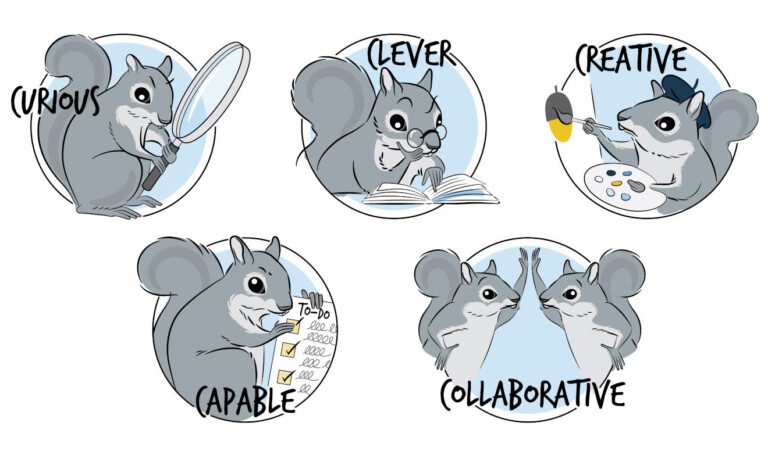 Squirrel Business Solutions specialises in all things CRM: implementation, customisation, development, integration, automation, training and support.
We are also Zoho Advanced Partners and our consultants are Zoho certified.
We recommend Zoho CRM because we believe it's the ideal cloud-based solution for small to medium-sized businesses wishing to maximise their sales performance. This multichannel CRM platform offers a pipeline management system, tools for marketing and sales force automation, in-depth analytics and inbuilt conversational AI.
Zoho CRM is part of the Zoho One suite, which includes more than 40 applications with complementary mobile apps. That means you can run your entire business on one suite and reach customers, grow sales, balance your books, and work in productive and collaborative ways from any device – all with a single login and password.
How does Squirrel work with your business?
We work from the ground up to give you the resources you need to lay the foundations for the future.
It usually goes a little like this…
Some of the businesses we've helped to improve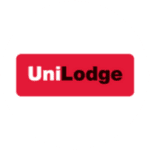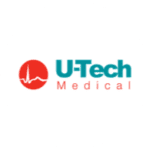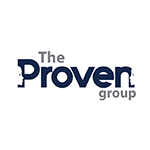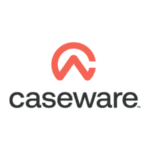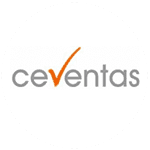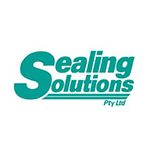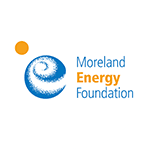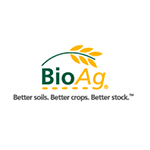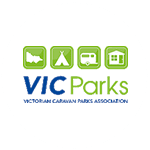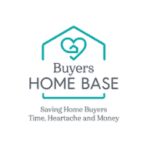 Our trusted software partners