Streamline your Processes
Enhance Your Relationships
Unlock the Value of your Data
Rapid app creation. Tools to streamline your business
HOW WILL THIS HELP ME?
Zoho Creator is the perfect solution for cost-effectively creating custom applications, whether for internal use or for your customers.
As your business needs increase in complexity, you may find that webforms and CRM won't suffice for capturing and managing your data. Creator allows you to perform interactive data processing, generate reports, automate processes and gather data from customers using advanced forms. Deploy the app to mobile devices, so your field personnel can access it on the go.
Creator can be seamlessly integrated with CRM and other platforms, providing the benefits of CRM's data management capabilities combined with the flexibility of Creator.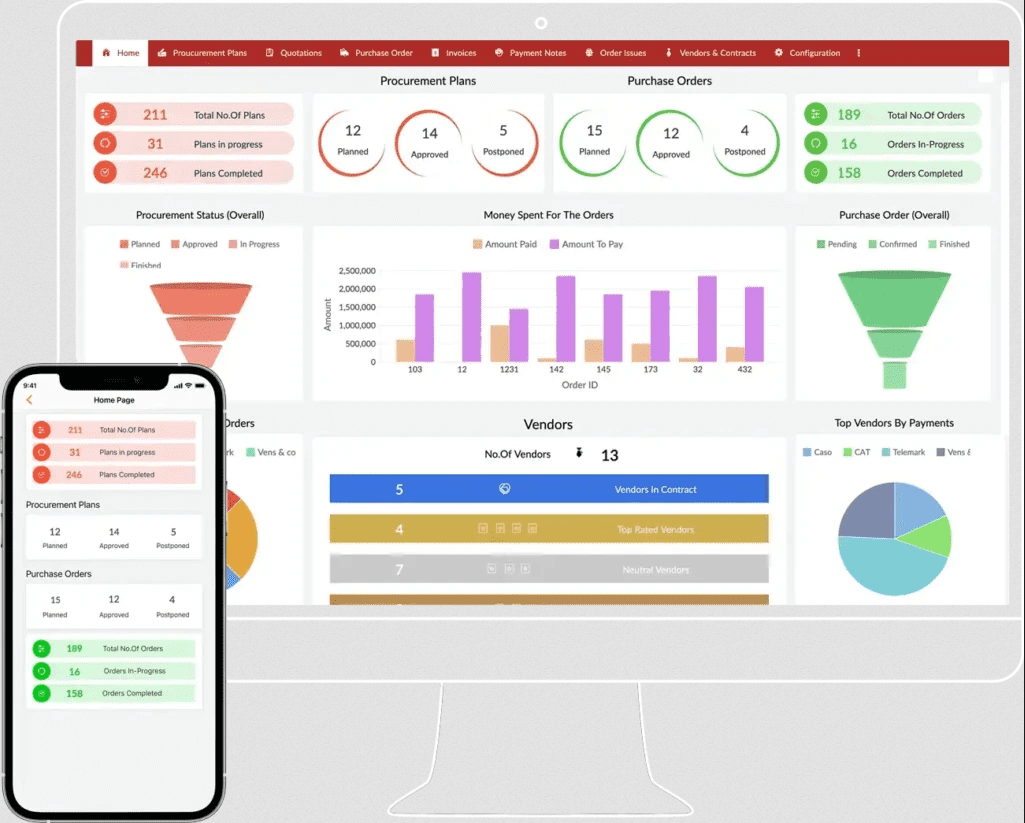 Overview
Zoho Creator is a versatile platform that can be used for a wide range of tasks and across various industries.
Here are a few examples of how businesses can use Zoho Creator:
Event management
Zoho Creator can be used to build custom applications for managing event registration, ticket sales, and scheduling. Event organizers can use it to create forms for attendees to register, track attendance, and manage events from a central location.
HR management
Zoho Creator can be used to create a Human Resource Management system that tracks employee information, schedules, time off requests, and performance evaluations.
Asset management
Zoho Creator can be used to build a system for tracking and managing physical assets, such as equipment, vehicles, and real estate. This can include tracking their location, condition, and maintenance schedules, and generating reports.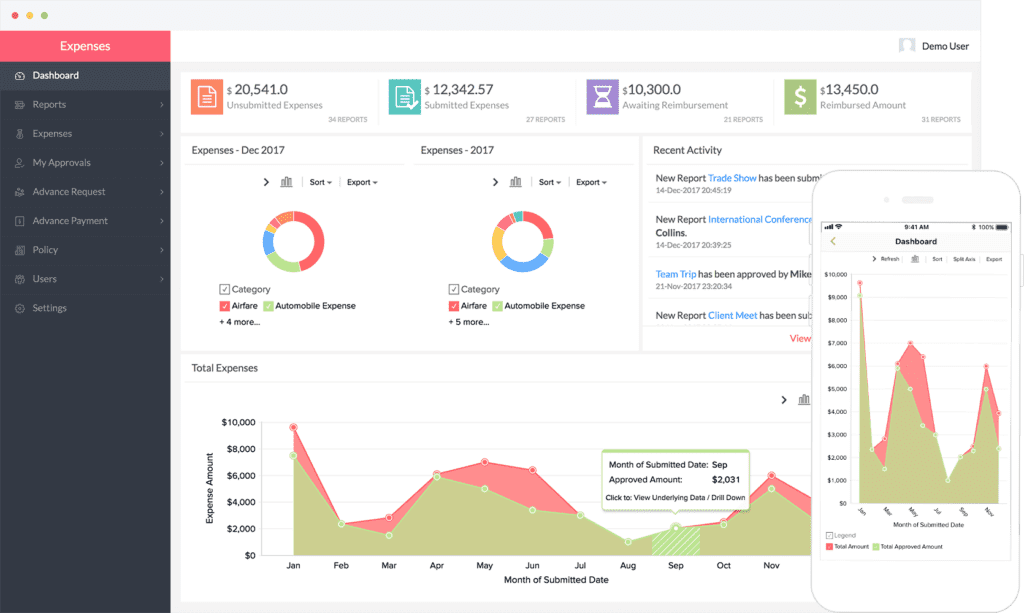 Travel and Expense management
Zoho Creator can be used to create a system for managing and tracking employee travel and expense requests and reimbursements, it can also include a employee self-service portal and workflow for approvals.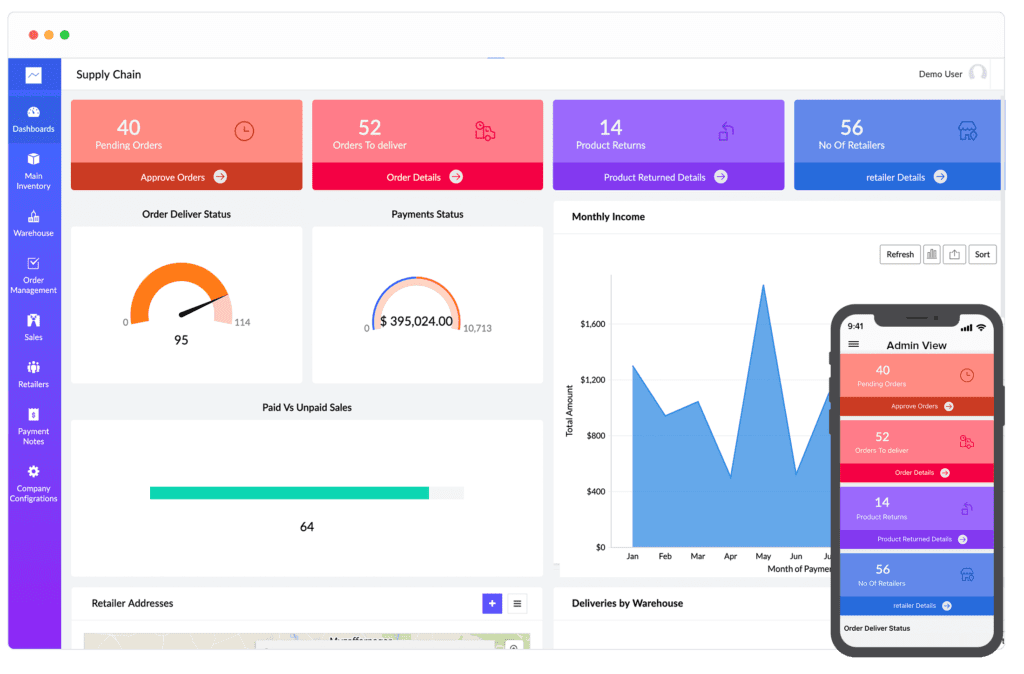 Supply Chain management
Zoho Creator can be used to create a system to manage inventory, purchase orders, suppliers and delivery tracking. it can also generate reports and alerts on low inventory and deliveries.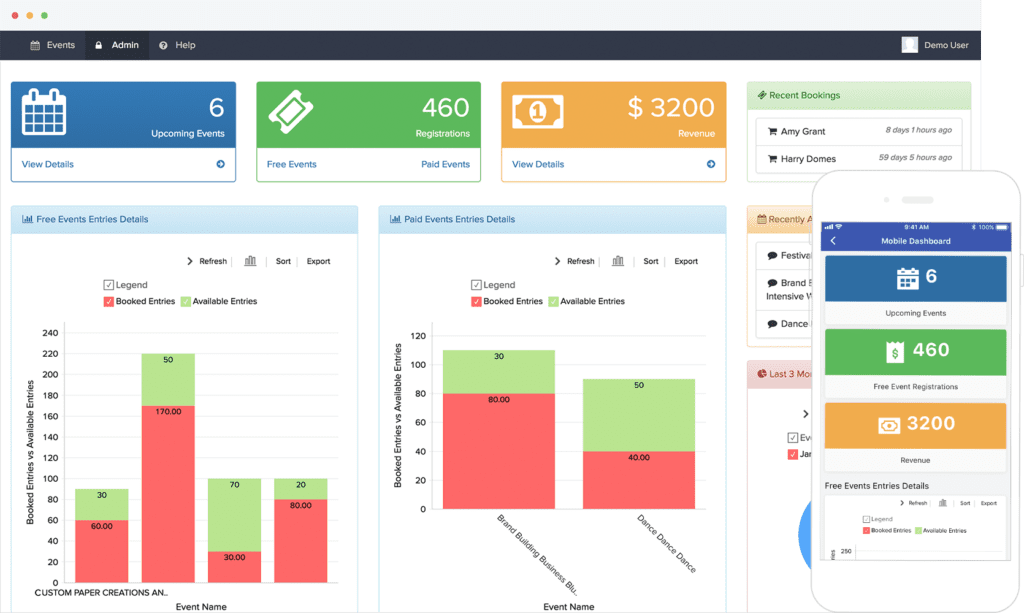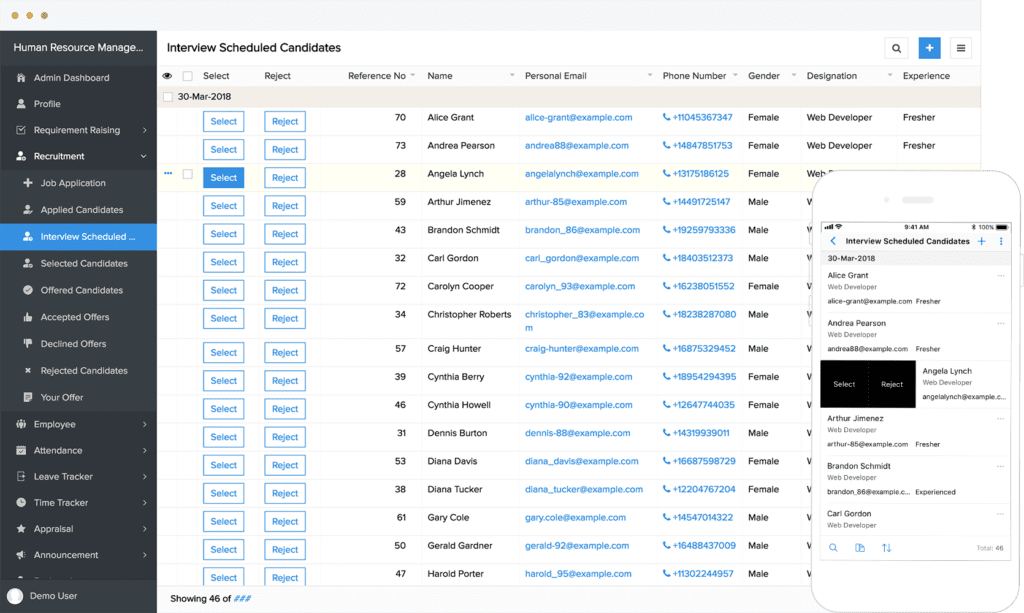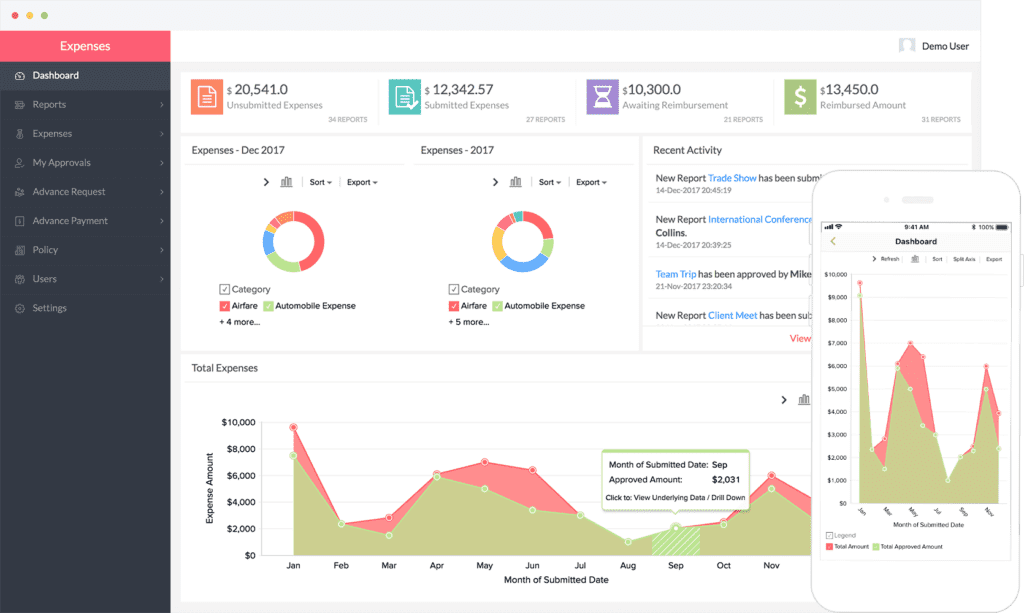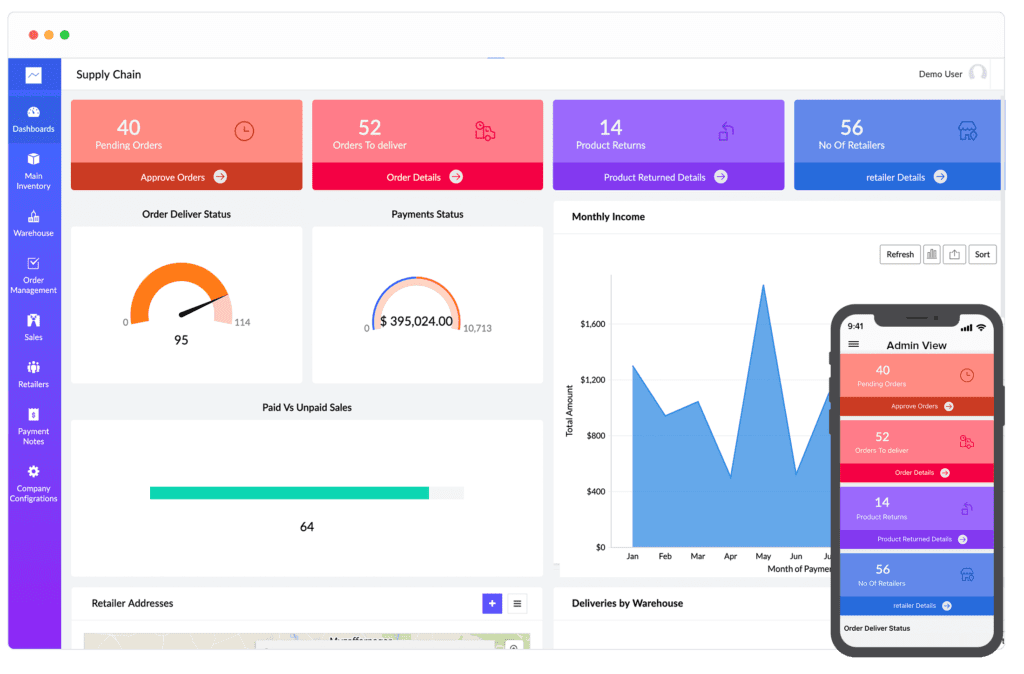 Key Features
ADVANCED CUSTOM FORMS
Create tailored forms, unique to your business,
with advanced logic and validation rules, to
ensure high quality data is captured every time.
PLAYS WELL WITH OTHERS
Unlock the full potential of your business with Zoho Creator's seamless integrations, connecting your data and automating your workflows with other Zoho services and external platforms.

AVAILABLE EVERYWHERE
Empower your team and delight your customers with
Zoho Creator's mobile deployment, allowing you to
create and distribute custom mobile apps easily and efficiently. Deploy to the web, iOS and Android.
GRANULAR SECURITY
Ensure the safety and privacy of your data with
Zoho Creator's robust security features and flexible
permission controls with role-based access.
EFFORTLESS PAYMENTS
Securely process and track transactions in
real-time, making it easy and convenient for your customers to complete transactions while
streamlining your payment process.
SET AND FORGET
Efficiency is key. Automation with Creator allows
you to streamline your business processes,
reducing manual work and increasing productivity.
Testimonial
"We have been working with the Squirrel team on a new electronic lifting equipment servicing system. Kylie and Jonathan have been fantastic in providing this solution and evolving it. Their responsiveness, problem solving and support has been fantastic. They are an absolute pleasure to work with and I would highly recommend them."
Stephen battern
Managing Director, Redfern Flinn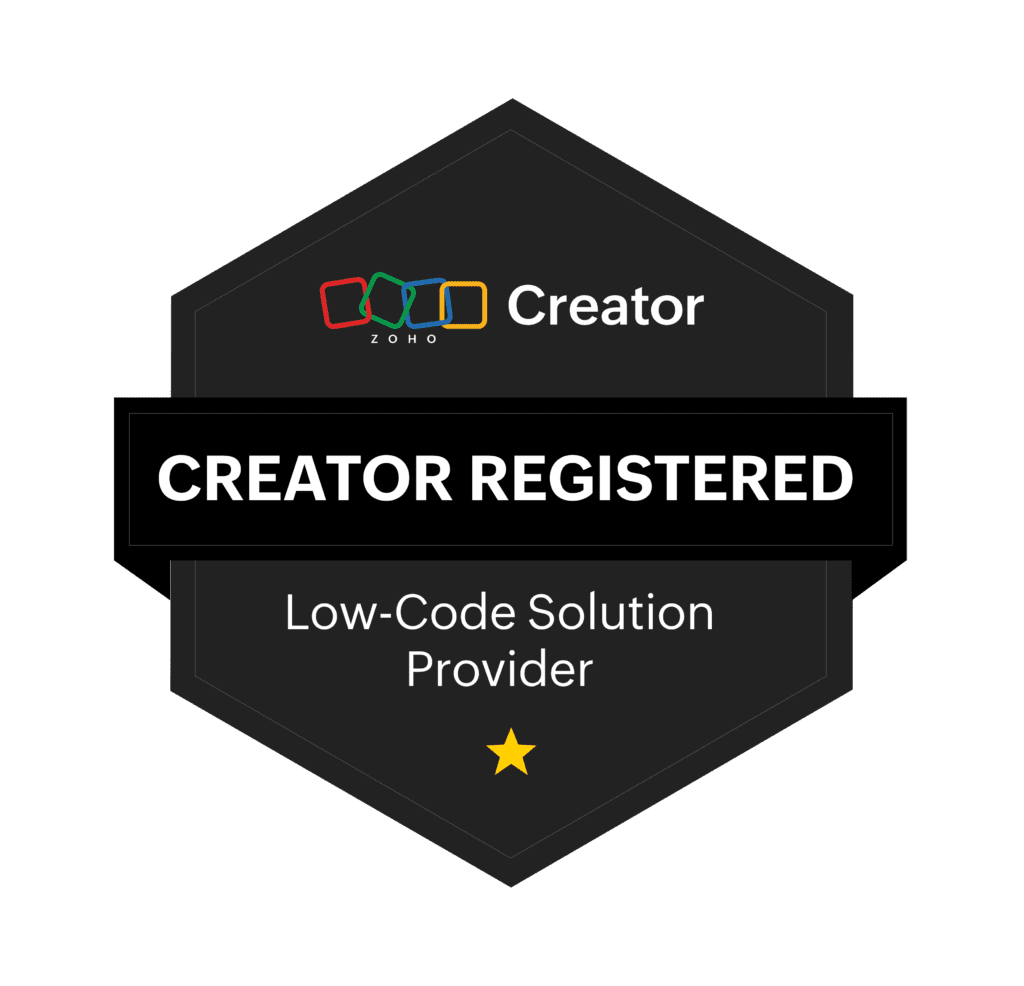 We are Zoho Creators
We are certified by Zoho to help build the solutions you need in Zoho Creator. If you want to start building apps and software right for your business needs simply sign-up below to try it out, and we'll be able to support you on your low-code journey.
Frequently asked questions