Enhance customer experience
As a business owner, you need to know who your customer is, why they want your product or service, and how they experience it end-to-end. We work with businesses to nurture new prospects, putting them in contact with the right person who can make sure they know how your business can help them. We can help you to collect relevant information to map the customer journey, understanding key 'touch points' so that you are better able to meet your customers' needs at different stages of their life-cycle.
We also centralise customer-related data, giving your staff a clear, 'single view' of your customer. Finally, we use customer ratings and reviews to ensure you are delivering value and can seize opportunities to improve, change, and enhance your service delivery. At every step, we will help you maximise opportunities to enhance customer experience and build their relationship with your business.
To learn more about how we have worked with specific businesses to enhance their customer experience, view the case studies below. On this page, you can also learn about some of the tools we use to enhance customer experience.
Case Studies
We create unique, custom-built tools to give you the edge
It's part of any sound decision-making process to seek out and learn from the experience of others. Just like you, these businesses came to Squirrel seeking solutions for problems they had and couldn't solve on their own. The best thing about hearing someone else's story is you can extract the elements you need to move you a step closer to where you want to be.
Squirrel Toolkit
Below you will find some of the tools we use, and can customise, to help you integrate your systems. Click any of them to find out more.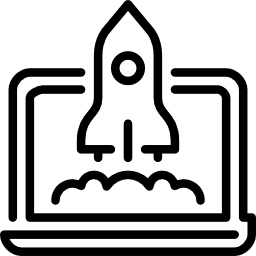 Single View
See at a glance each
customer interaction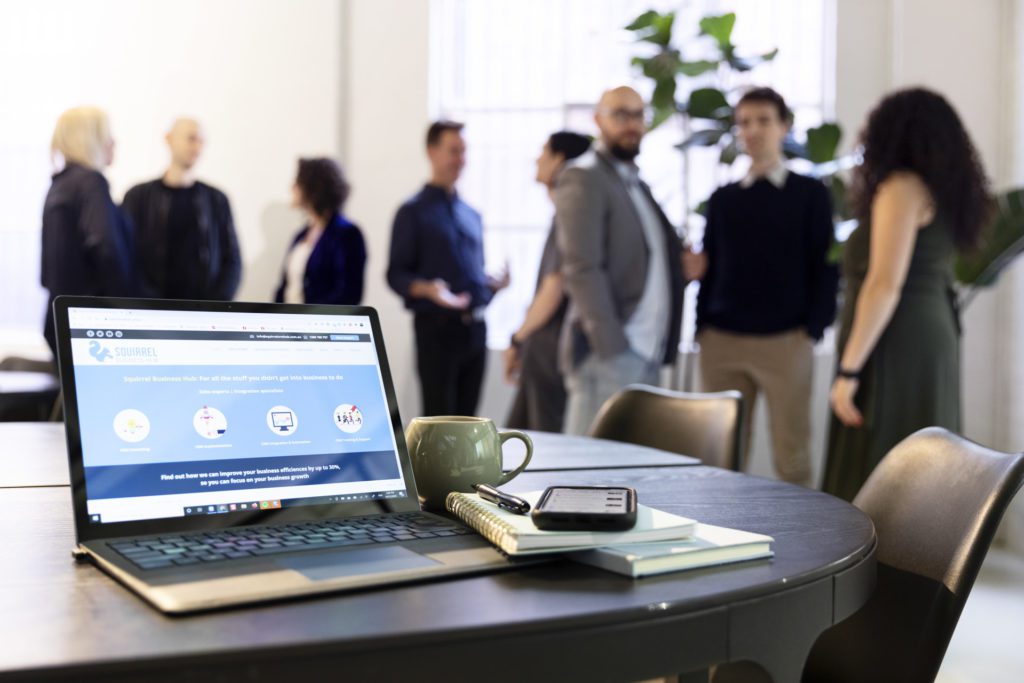 About Squirrel
Our consultants and developers have the experience, insight and deep product knowledge that comes from years of implementing and integrating CRM and other business systems for companies large and small.
Our team works collaboratively with you to find and implement the best possible solution for your business – whether that be a simple off-the-shelf system or a complex, tailored solution – and provides quality training and ongoing support.
Our expertise goes beyond products. Within our team you'll find experts in business procedures, data analysis, custom software development, sales and marketing, and more.
What Our Clients Say

Squirrel understood what our needs and vision were and opened so many opportunities for us…the CRM and Quoting Tool has increased accuracy, project flow and responsiveness!
Lexi Keeton, TexSquare
Digital Operations Lead

Squirrel were able to translate our process into automated workflows and we're able to utilise our whole platform. This has saved us time from manually inputting data and sending standard emails.
Lucinda Shanahan, Karolina York
Studio Manager