Squirrel Business Solutions: For all the stuff you didn't get into business to do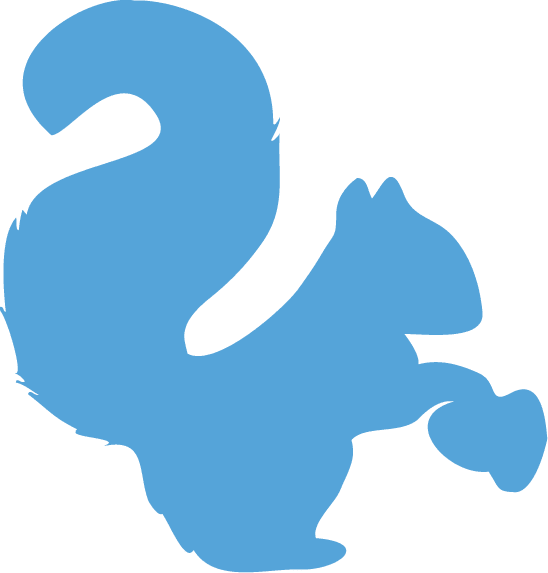 Squirrel was founded in 2012 by Kylie Harker, in the passionate belief that having the right systems in place improves efficiency, increases conversion and grows bigger, more robust businesses. Since then, the team has grown steadily each year and now comprises 10 dedicated and enthusiastic Squirrels across Australia and offshore.
Our consultants and developers have the experience, insight and deep product knowledge that comes from years of implementing and integrating CRM and other business systems for companies large and small.
Our team works collaboratively with you to find and implement the best possible solution for your business – whether that be a simple off-the-shelf system or a complex, tailored solution – and provides quality training and ongoing support.
Our expertise goes beyond products. Within our team you'll find experts in business procedures, data management, bookkeeping, custom software development, sales and marketing, and more.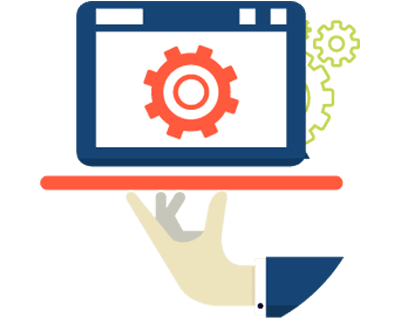 Why we do what we do
Squirrel Business Solutions is committed to resourcing and empowering businesses to work smarter, not harder. We achieve this by matching them with the right tools and processes, and providing the training and support they require to work more efficiently and effectively.
We deliver on our purpose by providing and fostering knowledge, solutions, trust, collaboration and integrity, and strive to reflect these values in everything we do.
Our values
Trust
We do what we say we will and have each other's back
Collaboration
We seek advice when we need it and learn from others
Integrity
We take responsibility for our actions
Knowledge
We love to explore new things and share our discoveries
Solutions
We seek the best way, not just what's always been done
Industries we work with
We've worked with a range of industries and professions.
Click on the links below to read some of our case studies.
How we work
We work from the ground up to give you the resources you need to lay the foundations for the future.
It usually goes a little like this:


Our achievements