Streamline your processes
Even a well-organised business can find that, over time, the processes they use can become outdated, bloated, and redundant. At Squirrel, we specialise in analysing and streamlining business processes to help you stop wasting your precious time. We can help your staff avoid performing mundane, repetitive tasks, such as copy-and-pasting, and re-entering data into multiple systems. We can use off-the-shelf products or customised solutions to automate the transfer of data, and allocate and alert the right team member at the right time. We can help you to standardise processes to bring consistency to your service delivery and efficiency to your operations, and empower your team to make informed decisions by allowing them to use the right tools. We make sure that these tools are intuitive, making them accessible to the widest range of staff. Our customers are excited to use the tools we offer because it allows them to do their job better, faster.
Below, you will find case studies that show what streamlining processes looks like in practice. You can also see some of the tools that we use to achieve these outcomes.
Case Studies
We create unique, custom-built tools to give you the edge
It's part of any sound decision making process to seek out and learn from the experience of others. Just like you, these businesses came to Squirrel seeking solutions for problems they had and couldn't solve on their own. The best thing about hearing someone else's story is you can extract the elements you need to move you a step closer to where you want to be.
Squirrel Toolkit
Below you will find some of the tools we use, and can customise, to help you integrate your systems. Click any of them to find out more.

Payment Schedule
Calculate project payments
and forecast income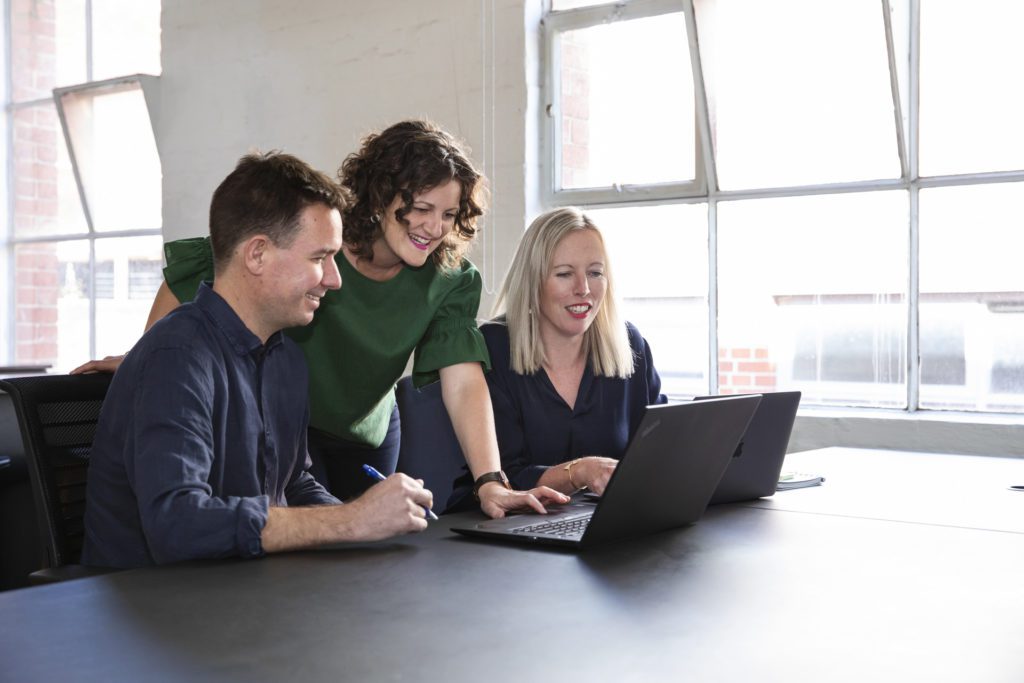 About Squirrel
Our consultants and developers have the experience, insight and deep product knowledge that comes from years of implementing and integrating CRM and other business systems for companies large and small.
Our team works collaboratively with you to find and implement the best possible solution for your business – whether that be a simple off-the-shelf system or a complex, tailored solution – and provides quality training and ongoing support.
Our expertise goes beyond products. Within our team you'll find experts in business procedures, data analysis, custom software development, sales and marketing, and more.
What Our Clients Say

Drawing Tool is working perfectly! It's standardised our process, the factory is consistently manufacturing to specifications and the speed and ease of updating a drawing Auswide is awesome – what was up to 20mins is now 2-3mins.
Charlie Speer, Steelchief
Managing Director

We were thrilled with the results! We do all our quoting and all our invoicing – everything – out of this one program Squirrel implemented. The specially designed Quoting Tool is above and beyond what we expected.
Kathryn Parkins, S2K Identity Systems
Operations