Integrate your systems
At Squirrel, we understand that integrating systems is all about maximising efficiency and increasing accuracy. We help businesses to avoid unnecessary repetition by eliminating re-keying of data and logging into multiple systems when just one system will do. We ensure that data transfer between systems is accurate, that data can be shared, easily, accurately and in the format required, between departments and with external stakeholders, contractors and customers. Finally, we can increase efficiency by helping businesses to automate communication through other platforms, including online chat, messaging apps, SMS and email.
Below, you will find case studies that demonstrate how we have integrated systems in businesses of varying sizes, as well as some of the tools that we would recommend to those who want to better integrate their systems.
Case Studies
We create unique, custom-built tools to give you the edge
It's part of any sound decision making process to seek out and learn from the experience of others. Just like you, these businesses came to Squirrel seeking solutions for problems they had and couldn't solve on their own. The best thing about hearing someone else's story is you can extract the elements you need to move you a step closer to where you want to be.
Squirrel Toolkit
Below you will find some of the tools we use, and can customise, to help you integrate your systems. Click any of them to find out more.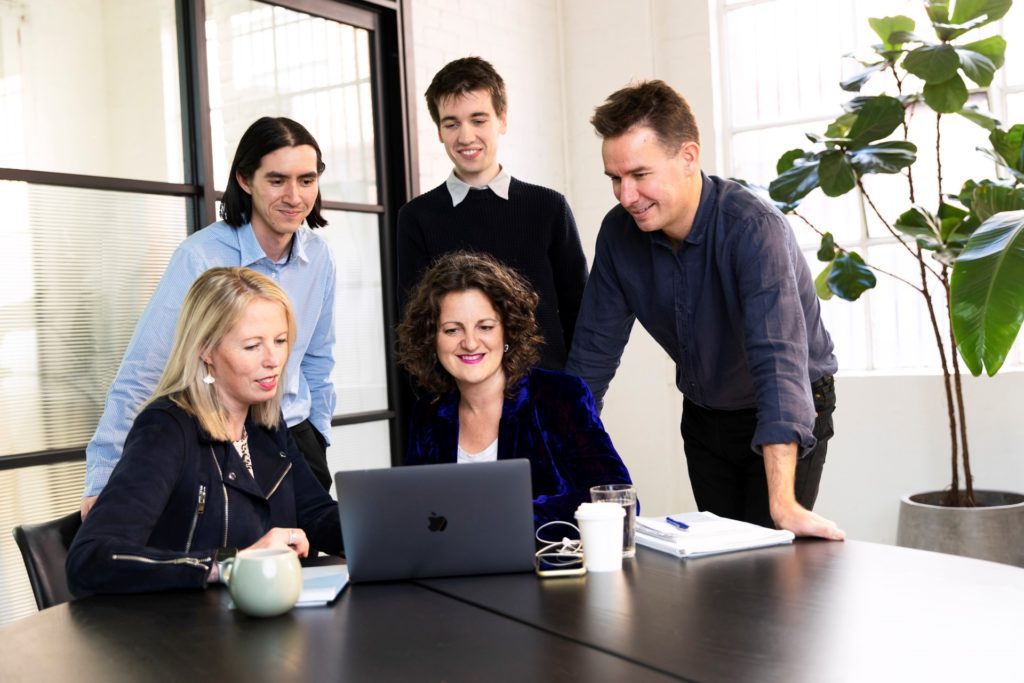 About Squirrel
Our consultants and developers have the experience, insight and deep product knowledge that comes from years of implementing and integrating CRM and other business systems for companies large and small.
Our team works collaboratively with you to find and implement the best possible solution for your business – whether that be a simple off-the-shelf system or a complex, tailored solution – and provides quality training and ongoing support.
Our expertise goes beyond products. Within our team you'll find experts in business procedures, data analysis, custom software development, sales and marketing, and more.
What Our Clients Say

Mark our warranty manager is essentially saving 25-30% of his time using the warranty form custom built, with the head of operations easily able to login and see the open and closed warranty cases.
Chris Cataldo, Embelton
IT MANAGER

Just a note to say the integration between printIQ and Zoho CRM is in and working well so far. Thanks to your team for their support during this process. We have found all of your team an absolute pleasure to work with.
Jonathan O'Grady, Excel Digital
MARKETING MANAGER