Streamline your Processes
Enhance Your Relationships
Unlock the Value of your Data
harness customer feedback to improve and grow your business
HOW WILL THIS HELP ME?
Find out what your customers really thought of their latest interaction with your business. Use this information to refine processes, up-skill staff or quickly get on top of any potential issues.
Improve your online presence with regular (and great) Google reviews to support and drive new business opportunities.
Overview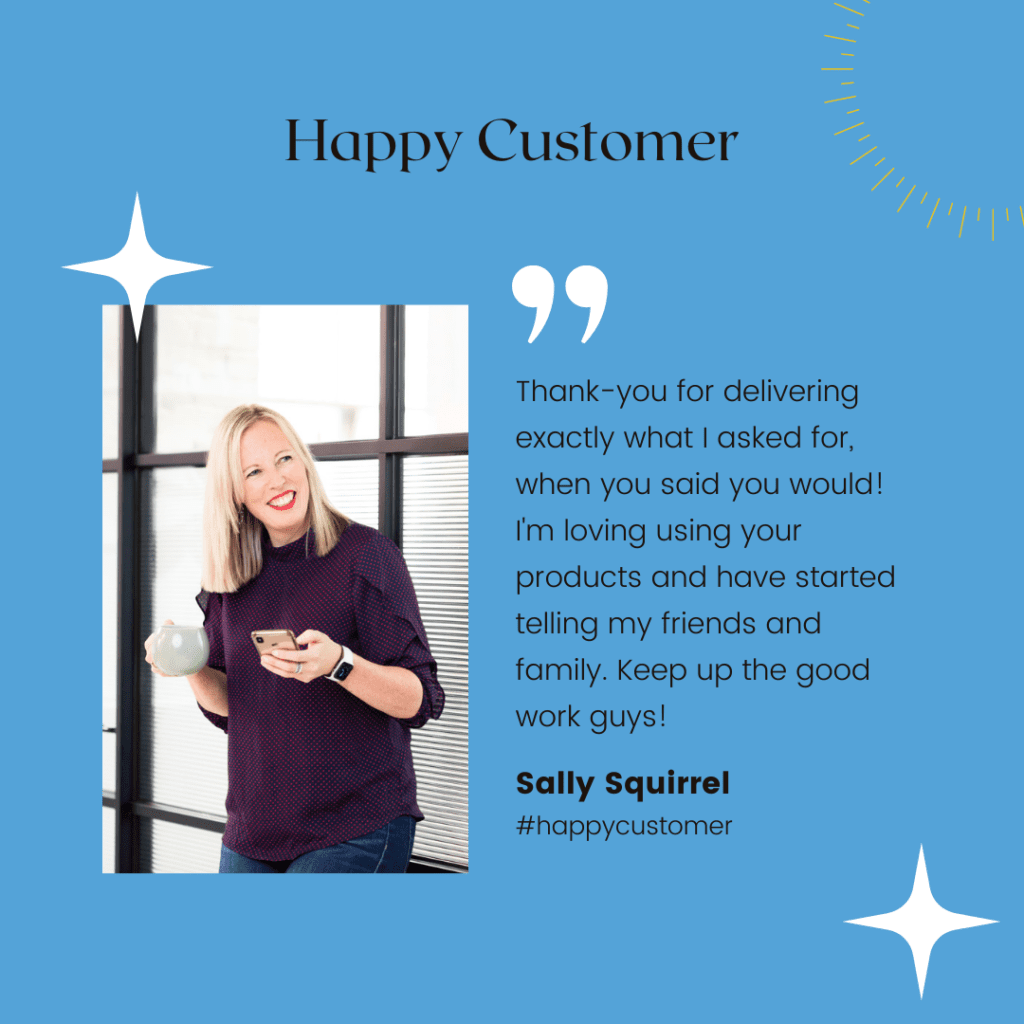 There's more to collecting Customer feedback than just sending out a survey. We'll work with you to design an automated process from your CRM that will connect with your customers via email or SMS to find out what they really thought.
Once we've collected this data you'll have the option for records in the CRM to be updated, and daily, weekly or monthly reports created. You'll also have the option to create workflows with alerts based on certain outcomes to ensure the right people are kept in the loop.
If driving new business is more your focus, we can help you harness the power of Customer reviews on platforms such as Google Business or Facebook.
Using your preferred distribution channel we'll encourage customers to leave a great review on your platform of choice, or if they've got something to get off their chest encourage them to talk directly via a custom form. With seamless integration with your CRM you'll be able to capture, respond, resolve and report on all types of feedback.
Key Features
FEEDBACK THAT MATTERS
REVIEWS THAT COUNT
EASY TO RESPOND
Reach your Customers via the most convenient channel to them
YOUR BRANDING
Professional, on brand Survey and email templates using your logo & style guidelines
REVIEWS THAT COUNT
Improve your online presence with regular (and great) reviews on trusted platforms
REWARD YOUR TEAM
Customised dashboards and reports to track and reward your team for good work
SET AND FORGET
End to end automation means surveys are never forgotten to be sent
Testimonial
"With a project like this there are always changes from the customer, there will always be challenges when testing and there will always be things that the customer needs adjusting. During this process everyone has been accommodating, we've felt well informed and nothing has been too much of a hassle. To be operating like this when you're working remotely is impressive, let alone when we're in the middle of a pandemic."
Jonathan O'Grady
Marketing Manager, Excel Digital
Frequently asked questions