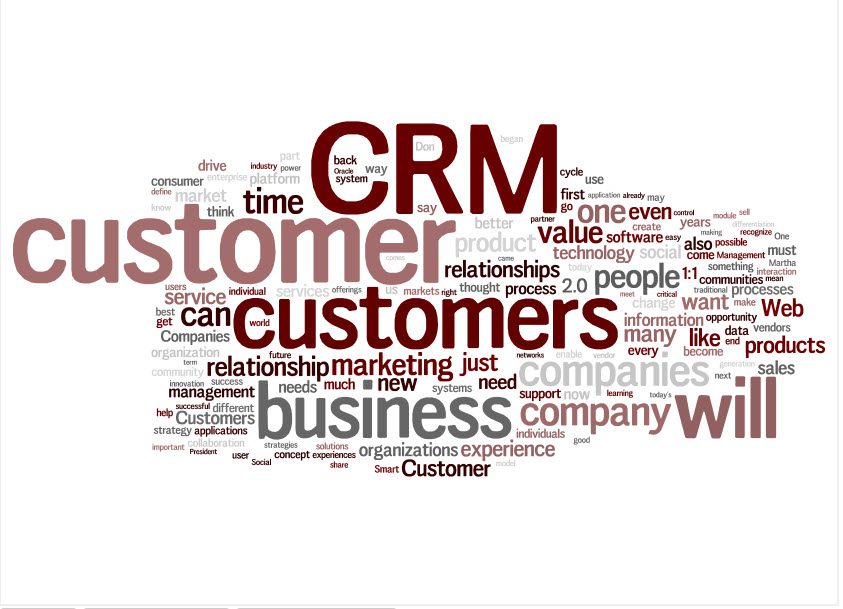 'Sticky' or repeat customers are the pot of gold in your business.
So you've accomplished the tough job of obtaining a client, you've wooed them, educated them and built enough trust that they've decided to invest in your products or services. It would be madness to let them purchase just once after all that effort! It does not matter what business you are in, a repeat business will not only cost less, but will give you high returns over a longer period too.
Repeat customers can save you precious time and money. You have already captured the attention of your buyer and while there is no more compulsion to spend money right now, it's critical you plant yourself firmly in their memory. The trick at this point is to portray yourself as the person to go to when it comes to your offered product or service in the mind of the client.
Here's 3 ways to deliver above and beyond & remain memorable
1. Delight your clients
Delighting a client is the easiest way to build lasting relationships, ensure repeat orders and referrals. Delighting need not be associated with freebies in this context. It means doing more than the bare minimum…of course you must give them exactly what they expect, just in the way you said you would do it. What I'm talking about is going the extra mile, doing something that is unexpected and that will be appreciated. Some ideas that could work: make the presentation and packaging of your product or service something worth talking about, post recommendation about their company on your social media. The key here is how you make the client feel.
2. Keep talking
You must regularly communicate with your clients. This seems so obvious and easy, right? Somehow we all get busy and it's this stuff that gets pushed down the to-do list. Some of this can be automated like putting them on the email list so that they get periodic, relevant updates from you. If you're really looking to build a customer centric culture then perhaps send a handwritten thank-you when your invoices are paid on time or make a quick feedback phone call after a training session is delivered. Asking questions is an extremely effective way to increase your business. What's important here is making sure your communication is targeted, meaningful to the client and genuine.
3. Include them in bigger schemes
Your clients have already joined your buyers' club. Make them feel that they have joined a really cool club that is focused on the enjoyment and benefits they receive as members. Create a sense of exclusive belonging when they participate with your business and brand. Your task is to make them part of a community. Once again this is about how you make people feel. Some activities might include, holding both online and offline events that are not about selling but introducing them to ideas or connections, list their services on your website or introduce them to a network group you are a member of.
Building mutually beneficial customer relationships is all about understanding what is important to your clients, when they need it and how they want it delivered. The surest way to get client referrals is to over-deliver on what was originally wanted. Such a service compels the client to refer you to peers and as business owners, you know there is nothing that beats a word of mouth referral.
Will this give you lifetime value, and not just transactional value? Will this help you get more clients? Is it worth that little extra effort? We think so!