Don't be down like Notorious B.I.G, we can ease your mind by helping your business successfully manage its leads.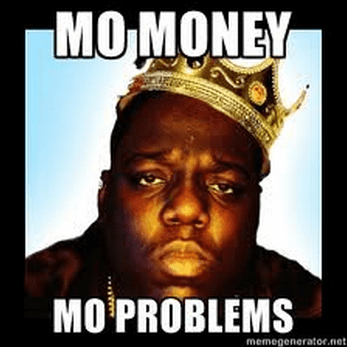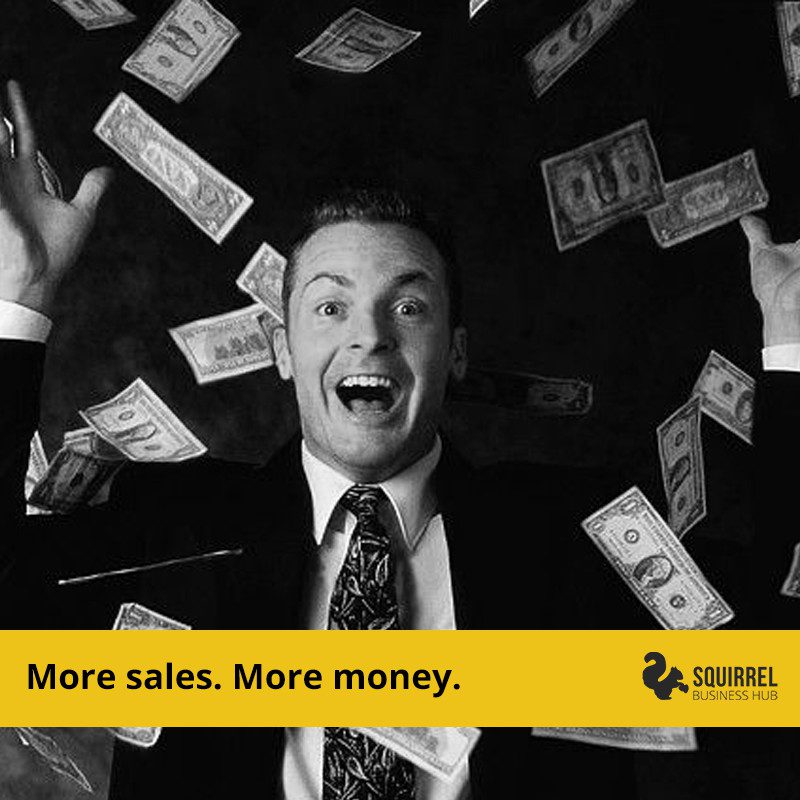 The Zoho CRM is designed to help you keep up with clients and successfully manage and nurture leads. It ensures you know what is working for your sales team so that you have the information to restrategize.
Get rid of your clunky spreadsheets today, and consolidate your information for more successful managerial decisions. Use Zoho, the professional assistant designed to be the best for your business. The Zoho CRM platform is both easy to understand and use, but like all great programs it pays to know all the features.
Here are 10 things to get excited about when you plugin to the Zoho CRM.
We know any change can be time consuming but we assure you it is easy to integrate your existing software with Zoho.
Zoho Apps and Google Apps For Work are a dream team. This means you can import contacts, sync your mail and calendar, attach files from Google Drive, export tasks into CRM and much more!
Work from Outlook or Zoho, and both are updated! The Zoho CRM Outlook Plugin lets you sync Contacts, Emails, Calendar and Tasks between your CRM and Outlook so you can work from either platform without having to re-enter data.
Zoho enables you to automate lead and customer nurture campaigns that are both targeted and personalised. This will make you feel more prepared and on schedule.
Take your data on the road with our Zoho Mobile App. Your sales team will have access to it wherever they go!
Now featuring an easy to use Card Scanning App that adds business cards straight into your CRM as either new leads or contacts.
There are also up to 300 customisable fields: this means you can choose what information is important to collect and store about your client base and engage with them more meaningfully.
The system allows you to create segmented lists to send relevant information to contacts via personalised email templates. Custom Views provide a segment of your data for you to focus on like all your hot prospects, or deals that are about to close.
You can even send SMS directly from your CRM (available on the Enterprise Plan). Send from a template or personalized bulk – SMS can even be automated as part of workflow.
Most importantly, it is affordable for small to medium businesses on a budget who need multiple functionality from their system like CRM, Email Marketing, Project Management and Support Ticketing.