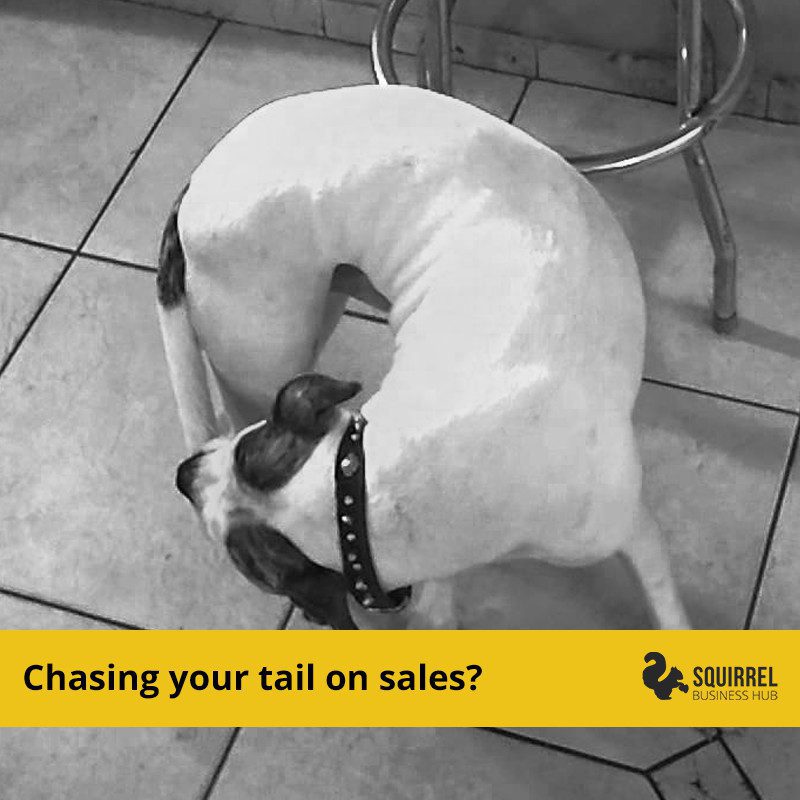 If you've ever had trouble remembering a client's name, it could be time to invest in something that will help you nurture your customer relationships – and generate sales.
Now, more than ever, we are in the business of people. Making sales will never depend simply on who can provide a cheaper service or product; it will always come down to the experience as a whole. Developing and maintaining customer relationships is one of the key drivers of success in business.
Attracting new clients is always going to be more difficult than nurturing the ones you already have. If you have customers that are loyal to you, be good to them; if you are, they will be back, and they will probably bring their friends.
One of the best ways to ensure that you look after loyal clients is by investing in a good CRM system. This will keep track of each contact you make with a customer, providing you with points of reference when speaking with them later on. Sometimes you won't see them again until months down the track, and by then you may have forgotten exactly what was said, or promised, which will make the next interaction more difficult.
Here are some other things you've told us you're struggling with:
I'm so busy I'm struggling to remember to follow up enquiries and new leads within a good time frame. I'm pretty sure I'm leaving money on the table.
It's Monday and my sales team have been on the road seeing clients, but I have no way of knowing exactly who they saw or what was said.
We're working on multiple spreadsheets to manage our enquiries and client communications, which are never up to date and clunky for everyone to access.
We've got an outdated CRM system that doesn't allow us to access our data when we're on the road or travelling; we're investigating a cloud system but it's pretty confusing and hard to know which one will work for our business.
None of our systems talks to each other, so we've got data spread between different platforms, which makes it difficult to consolidate information for accurate management reporting.
Ask Squirrel
Squirrel Business Solutions specialises in finding the right system for a business, and then getting them set up, trained and up and running as quickly and as seamlessly as possible. If you want help finding the right systems for your business, book a free consult today.