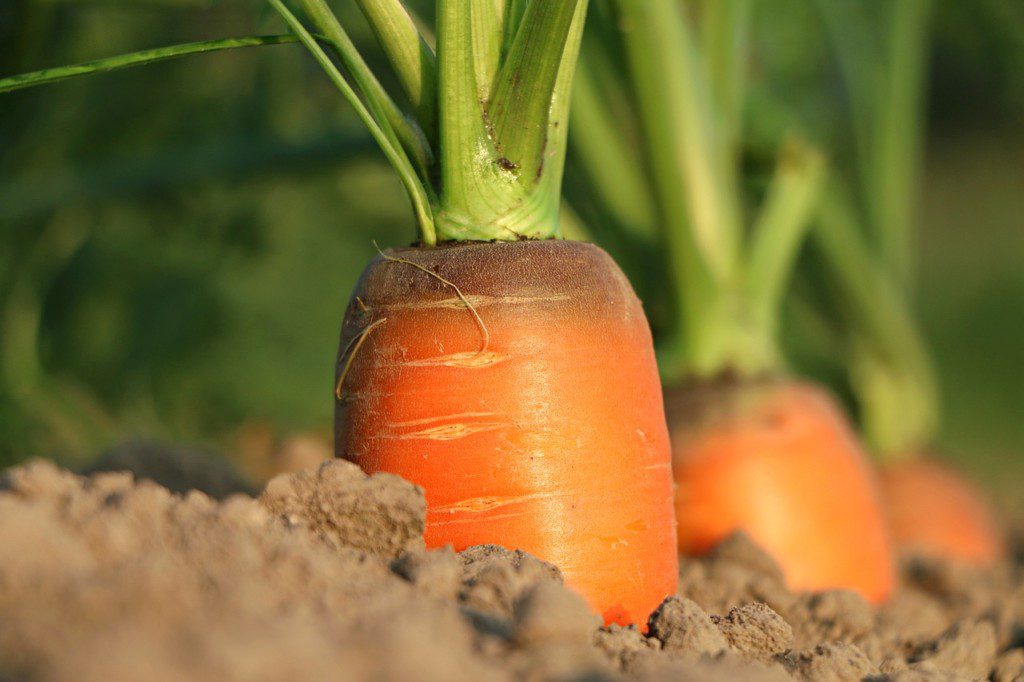 Research by Xero shows that businesses that boost their technology spending the most grow revenue three times faster than those with the weakest growth in tech spending.
While that doesn't surprise us, we are curious as to exactly how technology drives business growth. Digital champion Simon Waller suggests that three benefits of technology that can help you grow your business are increased productivity, improved quality and service and improved decision-making.
Our clients certainly report those benefits. Take the recruitment agency that, as a result of implementing Zoho CRM and then integrating its systems and automating its processes, was able to reduce the average time taken to recruit a new candidate from six weeks to two weeks and create secure, digitally signed contracts. Or the event branding manufacturer that reduced data entry by a massive 40 hours a month by integrating PrintIQ with Hubspot, improving oversight of quotes and orders at the same time. Then there's the biotech company that streamlined its sales process and achieved accurate reporting on everything from closed-won conversions to the number of sales and repairs on every product.
Secret ingredients
Our clients may range from small to large and represent many different industries, but the benefits they have reaped from embracing technology stem from these common ingredients: process, systemisation and workflow automation.
Let's take a closer look at workflow automation. Put simply, a workflow is a series of steps or tasks that take place automatically, following a certain action, or trigger. The trigger might be a lead filling out and submitting a web form and the workflow might be simply sending them a welcome email. Or the trigger could be a client accepting a quote, and the workflow an internal email to the relevant consultant reminding them to set up a meeting with the client and an email to the accounts department reminding them to send the first invoice.
Whether simple or complex, workflows allow you to:
Improve efficiency
Maintain consistency of process
Improve productivity
Save time
Maintain accurate data
Ask Squirrel
Setting up workflow automation requires discipline and effort, but will reward that investment many times over. Here at Squirrel, we not only use workflows to run our own business efficiently, but also devise and implement workflows for our clients. If you'd like help with setting up or using workflow automation to improve your efficiency, book a free consult today.